Always Natural. Always Effective. Always Honest.
Just the way your beauty routine should be
⭐Skin Boosters⭐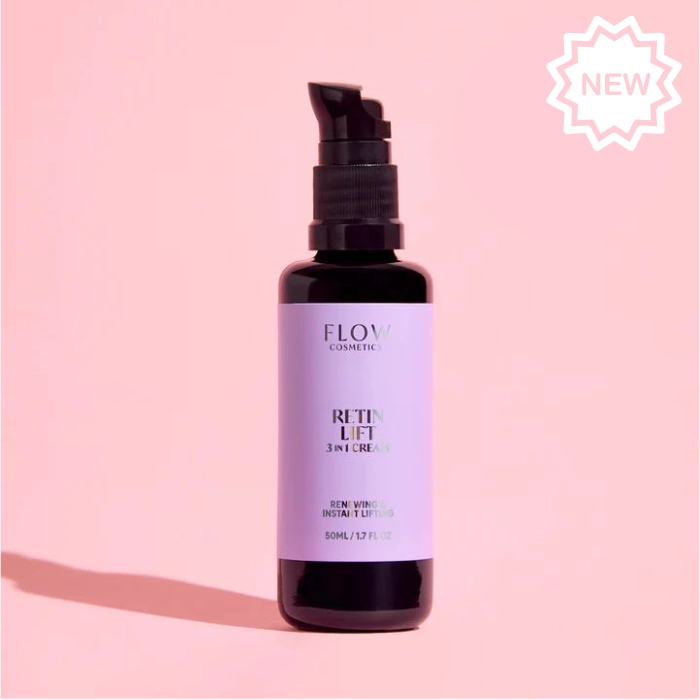 RetinLift 3-in-1
Retinol Creme combines the effectiveness of a serum, day cream and facial oil in one product.
Shop Retinol Cream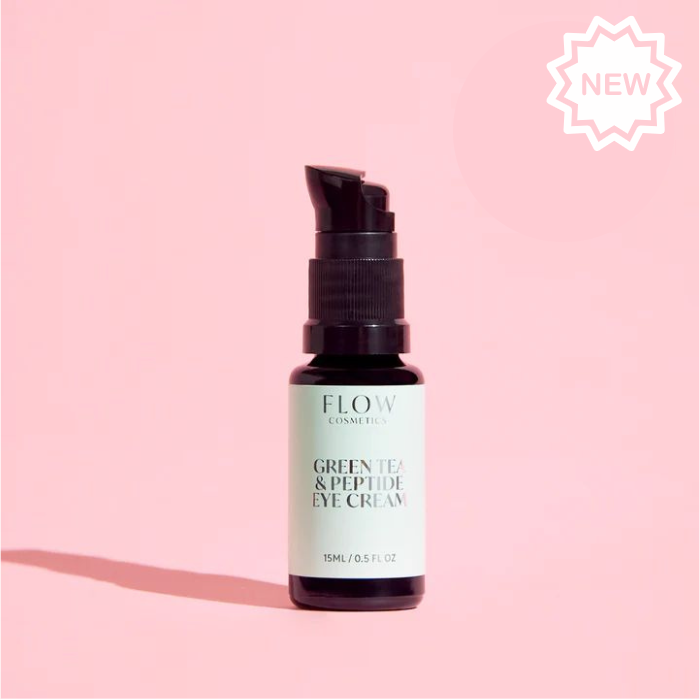 Green Tea & Peptide
Natural eye cream Green Tea & Peptide brightens, softens and moisturizes the skin around the eyes.
Shop eye cream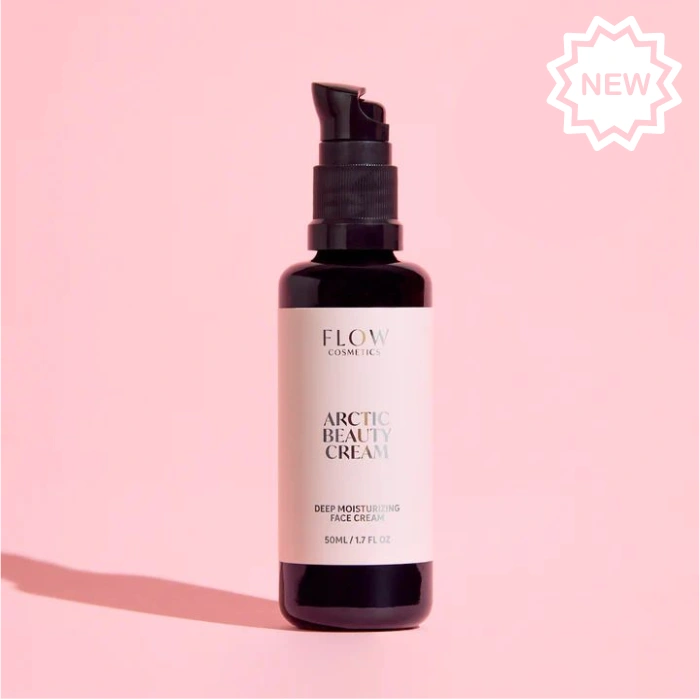 Arctic Beauty Cream
This cream for dry skin contains a unique combination of active ingredients.
Cream for dry skin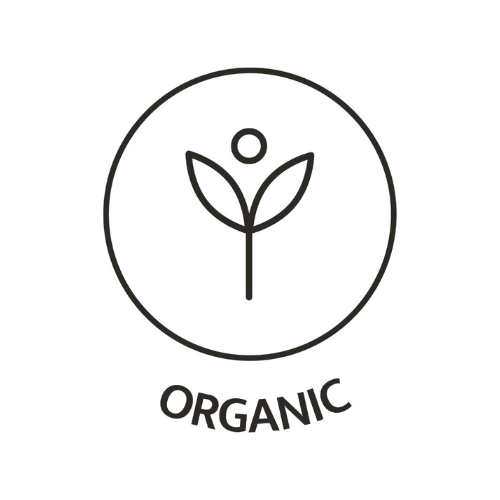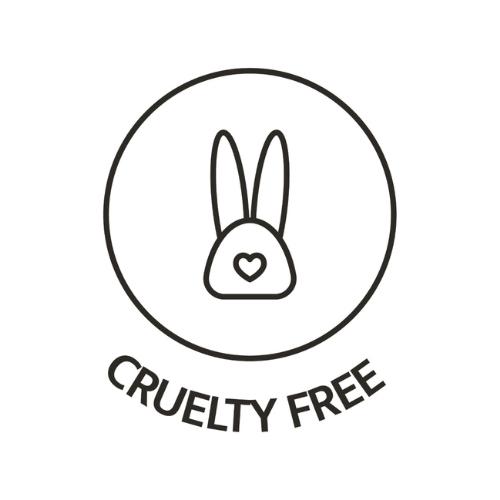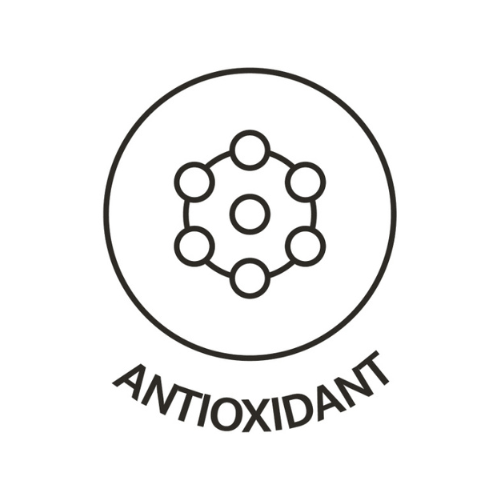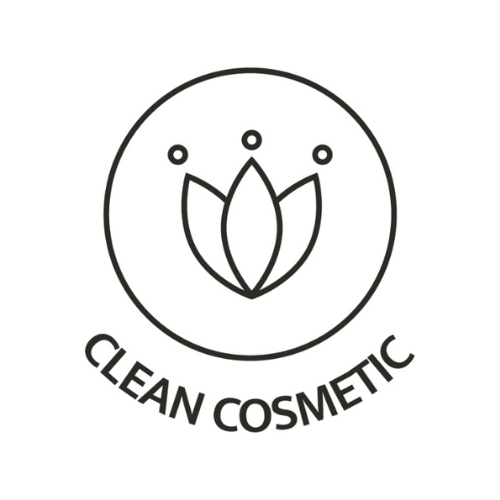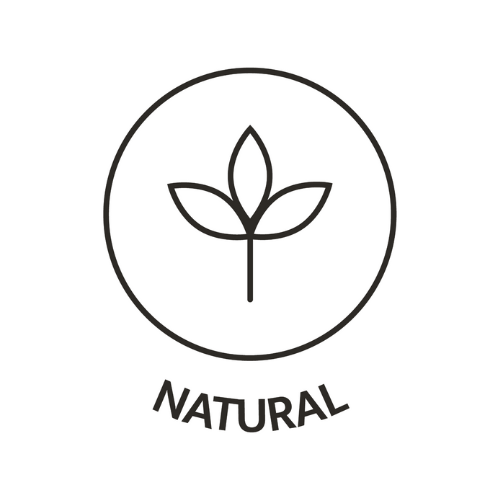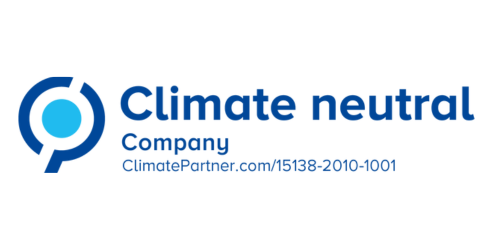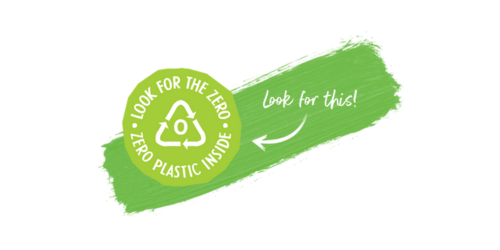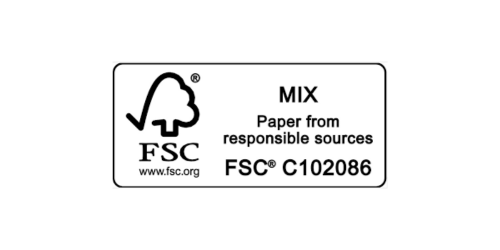 ⭐ Product Highlight ⭐
Lavender Floral Water Mist
Lavender has been proven to have valuable antibacterial and anti-inflammatory properties, making it particularly effective in treating inflamed or oily skin, or reducing blemishes.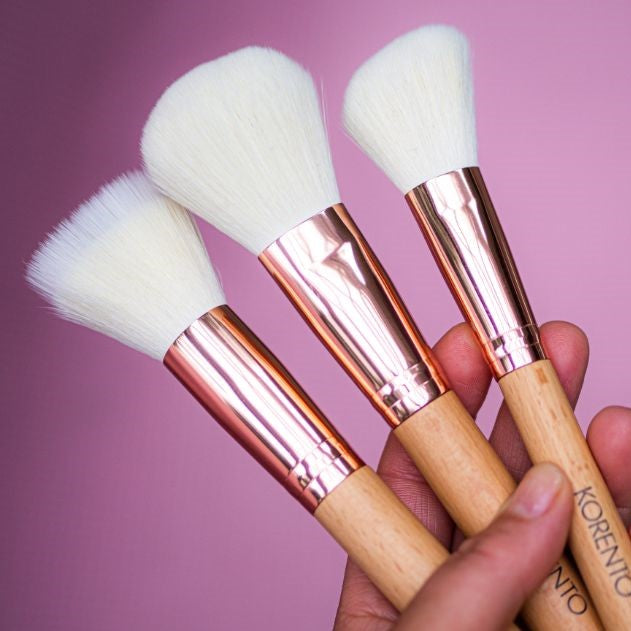 Makeup brushes
Durable bamboo brushes complete Korento Makeup line. Suitable for demanding & professional use.
view more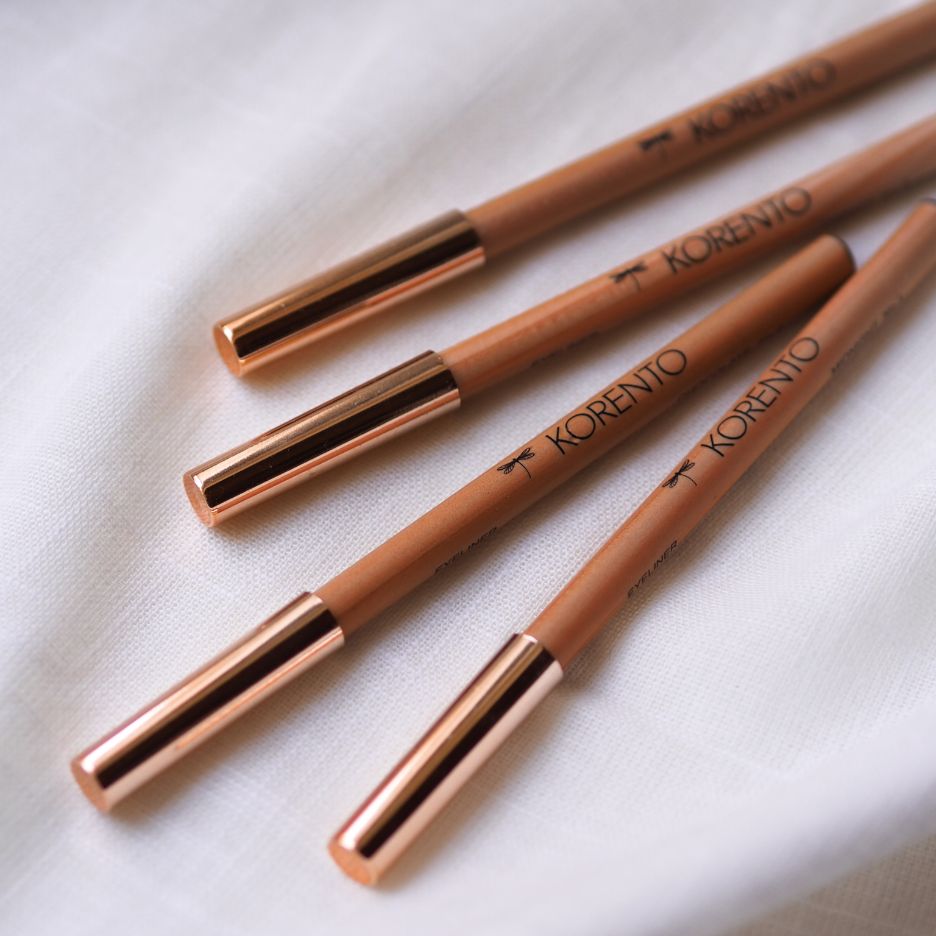 Makeup Pencils
Multifunctional, Make-up pencils for lips, eyes and eyebrows. Available in beautiful, inspiring colours.
Natural makeup pencils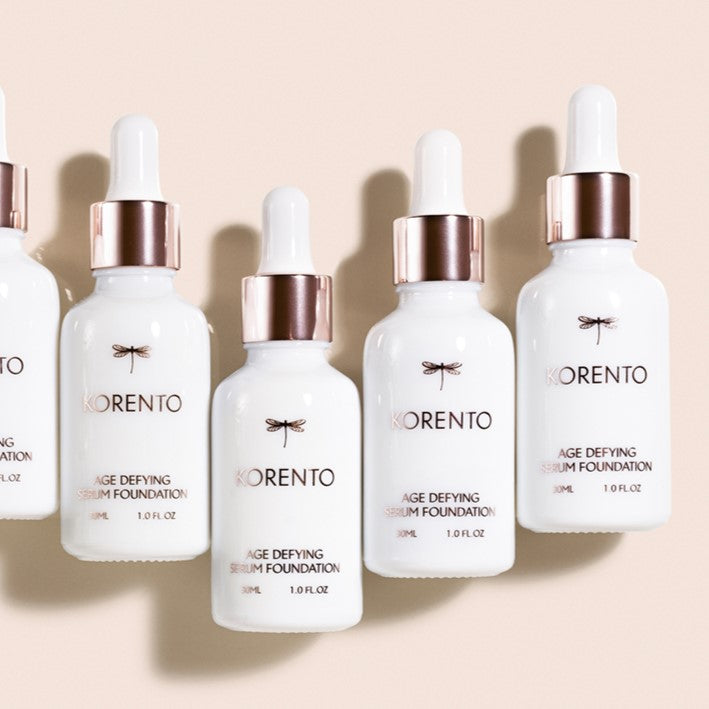 ⭐ A Bestseller ⭐
Age Defying Serum Foundation is one of our best-selling makeup products. Available in 6 different shades.
Serum foundation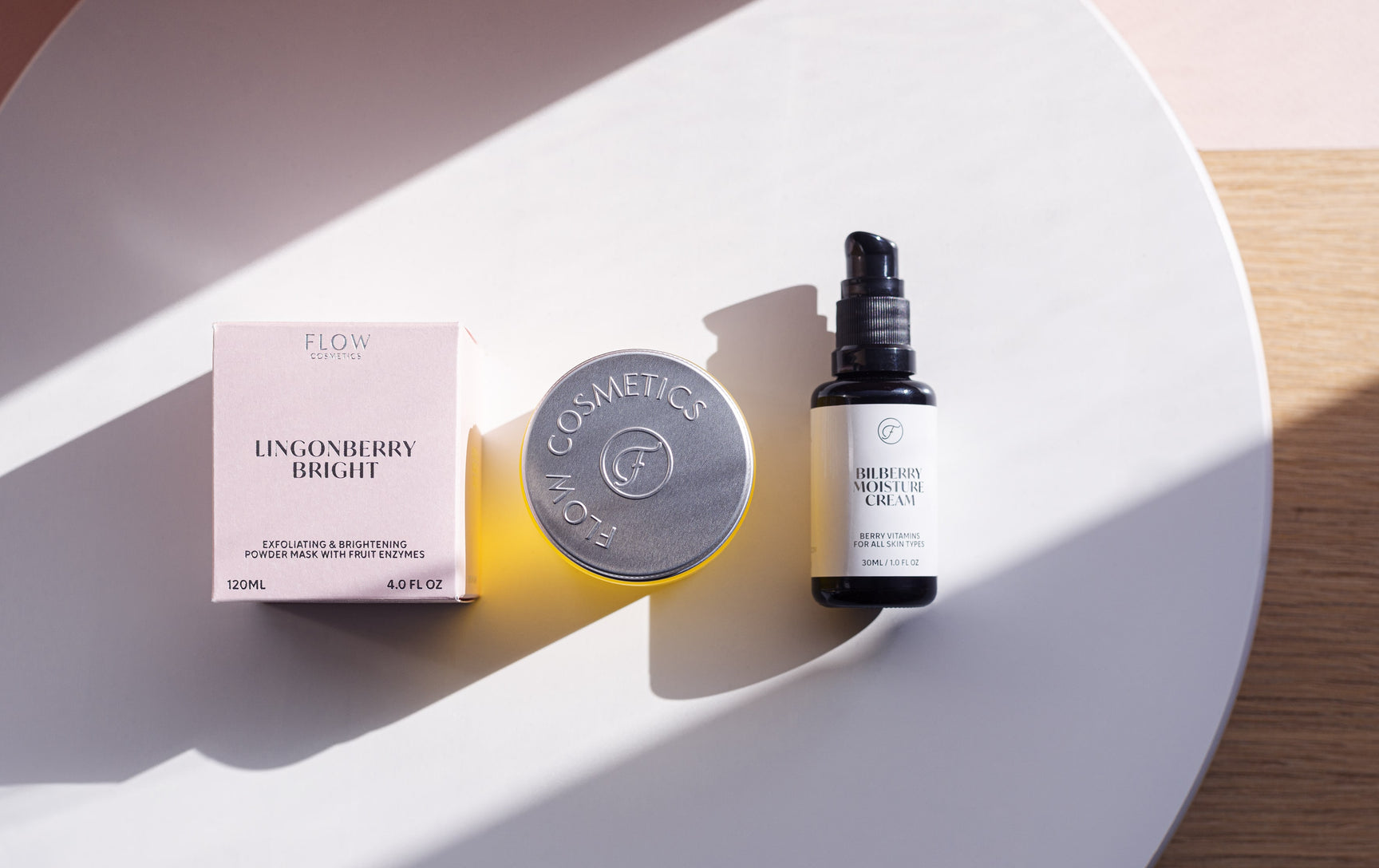 Flow Cosmetics
As sustainable as possible
At Flow Cosmetics we believe we have a responsibility - to the planet, to our customers and to ourselves. Our values ​​are based on holistic and effective beauty, sustainability and preserving the beauty of nature.
Sustainable Cosmetics